Lindenseelauf – part 3
The last leg of the Lindenseelauf series was at the weekend and it was another chance to test my form.  I haven't been training so much recently. There was Christmas, the weather has been cold and snowy, and I have moved house.  I am ticking over, but compared to last year, I am way behind.
One positive is my weight. I got down from 81.5kg to 79.3kg in 2 weeks!  I wasn't even trying too hard, so that was great news.  A 38 minute run felt possible for me in the Lindenseelauf, which I expected should wrap up 3rd place in the series.
I got the train there and arrived 20 minutes before the start. Robert Ploen and Sebi Dahl were both there, so TCEC had a good team again. I did a little bit of a warm up, but it was about 0 degrees, so I wasn't exactly warm!  Soon enough I was at the start line at 14:30 and ready to go.
The Race
The race started and the usual suspects went up the road, with Sebi just ahead of me and Robert behind me.  I started a little fast,  think 3:35 for the first km. The guy who was 4th in the series was running with me, so I knew I just had to stay with him and I would be good for 3rd.  There was a bit of snow and ice on the course, but it was okay to run.
I noticed after about 3km that Sebi wasn't pulling away from me, and on the hill at 3.5km I caught him and pulled in to offer some wind protection. He ran behind me until about 6km, going past the 5km sign after 18:28, then he faded quite a bit.
There was no one ahead of me for about 200m, and no one behind me who was catching me, so I could just keep a solid pace going and get to the end in one piece.  I realised after 8km that a sub 37m looked unlikely, but I did try anyway.  Coming out of the woods I could see that I wasn't going to gain or lose any more places.  Sebi was quite a way back, but I doubted he would lose 2 minutes in 4km, so I wouldn't pass him in the overall ranking.
And over the line
Coming to the houses at the end, I saw 36:30 on the watch and sprinted in the vein hope of a 37min run, but at the final turn the clock ticked over, so I could only manage a 37:13.  I am still very happy with that time though given my recent training.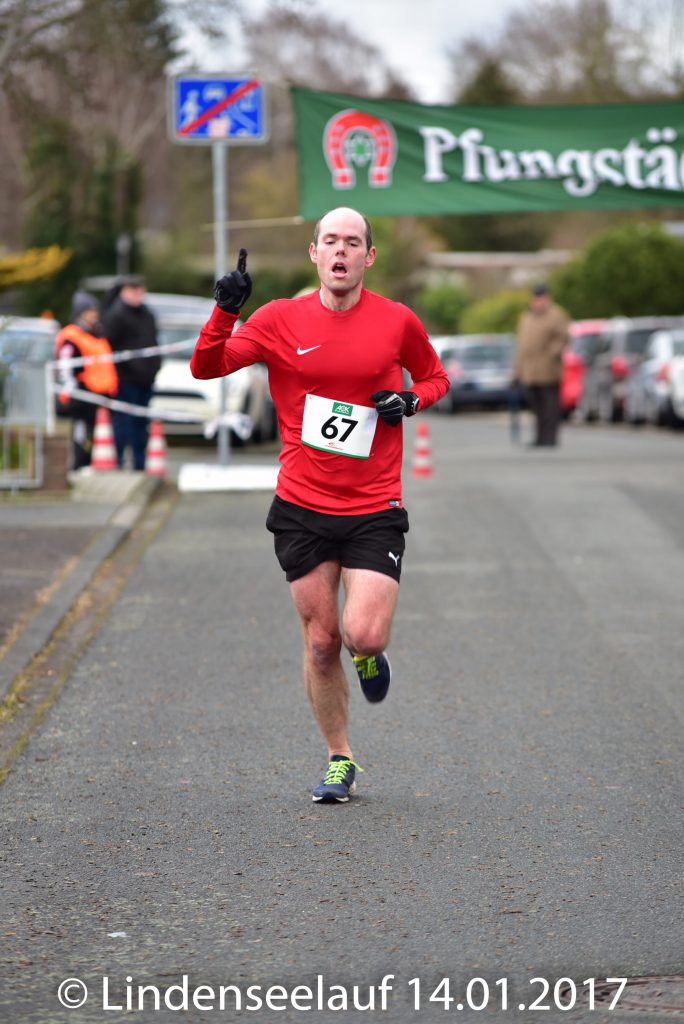 Sebi came in about 1 minute down, and Robert managed a 39:10, a PB for him, so he was happy too.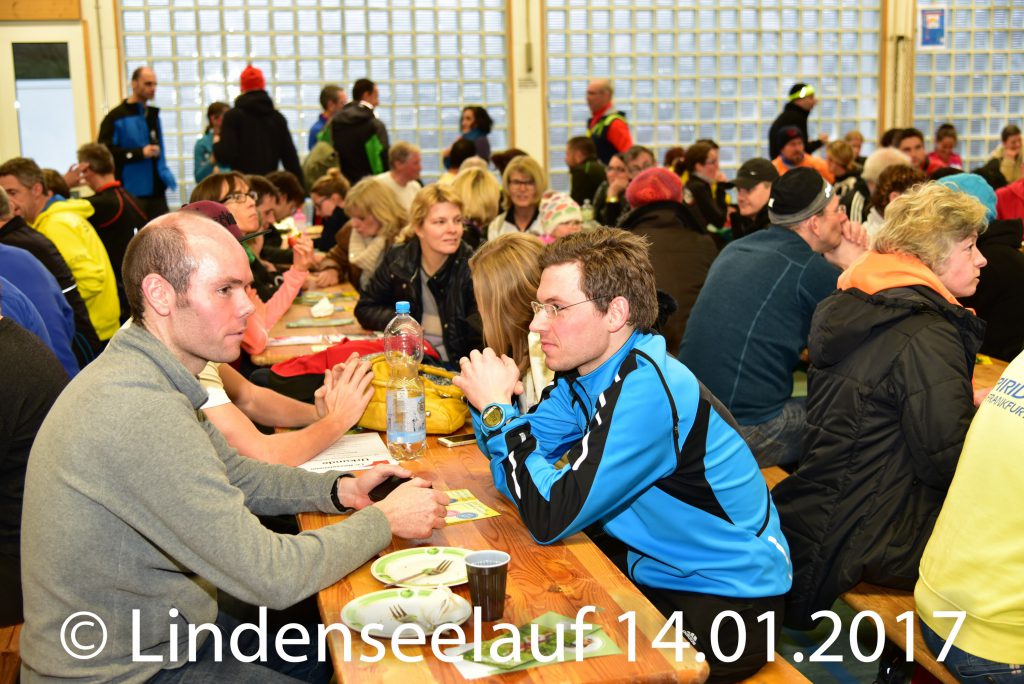 After a shorter than normal wait came the prize giving. I didn't win in the tombola, but I was 2nd in my age group on the day, 6th overall. I was also 3rd in the series overall and 1st in my age group.  They seemed to kind of ignore the 3rd place in the series, and gave me a 1st in the age group prize instead.  I didn't like that too much.  Anyway I came home with 12 beers and a towel, good value nonetheless!
Coming up
I am going to run a staffel-marathon, i.e. a 4 person team marathon next weekend in Morfelden.  I will be looking to do a sub 39 if the course is decent.  Then I plan on doing the half marathon in Morfelden a few weeks later.  I want to do a Rodgau race again sometime, but that would be easier if Jochen drives!
I'll write again next week after the race. I am calling this part of the season – Renn mich fit!