The last time I weighed in I was 77.7kg.  Week 5 is Liege Bastogne Liege week, so everything will be a bit different to the norm.
(Easter) Monday
I just did an easy 11.4km run. It was cold and windy and generally unpleasant. My stomach was also unhappy, so I just ran at 5min/km and was done. Went to Pizza Dato instead of swimming, will swim tomorrow.
Tuesday
Straight after work I cycled to TBB pool. I really couldn't be bothered and that was immediately compounded as a 3rd then a 4th person joined the 25m lane.  But everything went shockingly well. I did my 400m warm up, then 8x300m (2x(300 crawl, 300 pull, 300 pull+band)+300crawl + 300m flippers) 100m easy, 100m kicking, 100m out – 3100m  really enjoyed it.
Wednesday
Straight after work it was cold and windy so I went into the cellar and got on the trainer for 1h. I did 4x7minutes, the 1st minute is at 400w+, then the next 2 minutes at 300w then 4 minutes at about 270w. I chickened out a bit and did it at 95% (giving the above wattages). It was fine, the 400w minutes are tough but after 1m at 300w I am over the worst of it.
I bricked it with a 30m run. It was a bit weird that I started slowly with the wind, but my pace picked up against the wind on the way back and I ended up with a 4:32/km pace for 30m. All good in the hood.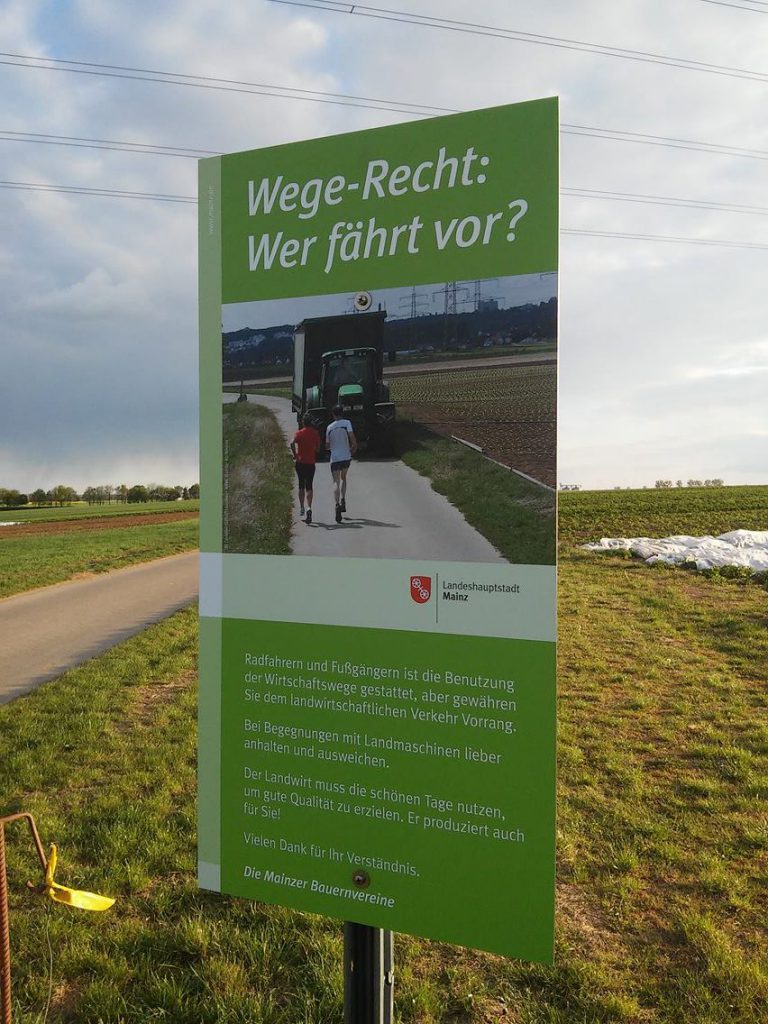 Thursday
A fairly normal one, cycled to swim training, did 1h15 of swimming (cut short from the normal 90 mins because of school holidays) and cycled 30 mins home.
400m in, 8x50m steigerungen, 8x50m different strokes, 8x50m arms, 400m drills, 8x50m kicking, 400m flippers full stroke, 100m out. 2900m
Friday
I had to leave at 11am to go to Liege, so I got up at 7am and ran for 1h. Not the greatest run ever (5:00/km), but did the job.
Saturday
Rode 10h15 for Liege Bastogne Liege, with 20 minutes of breaks. See here for the race report.
Sunday
I came back early from Liege. My legs weren't bad at all but I was quite tired, so given that I had 17h training behind me already this week, I took Sunday off.
The week was a good one. My diet was going well but I took a few days off for Liege Bastogne Liege. I will get back on it tomorrow.  My saddle sore is pretty much gone, using clearasil on it seems to have worked miracles!  My knees seem ok too, so all good!
Next week should be a more normal one, I will mainly be riding on my TT bike from now on, back to the grind!