I'm going to try to simplify things a little for myself and get onto a normal week's rhythm. So here are the odd few days before my first full week:
Thursday:
after getting back from the UK the day before, I still didn't feel great. I went for an easy 1h run and my lungs were burning. My heart rate was high too. Ran pretty fast though 4:38/km
Friday:
another easy run. Lungs were a little better, still felt a bit crap though. Again fast at 4:35/km
Saturday:
my last German run of the year. It was actually really warm (10 degrees) and I sweat like a pig! My stomach was all over the place too. Just 11.5km at 4:48/km.
Sunday:
in Lanzarote after a very early start. It was lovely weather, 21 and sunny. It was windy though. I struggled to keep my hr down against the wind after flying along with the wind on my back. It was a nice end of the year run. 13.3km 4:36/km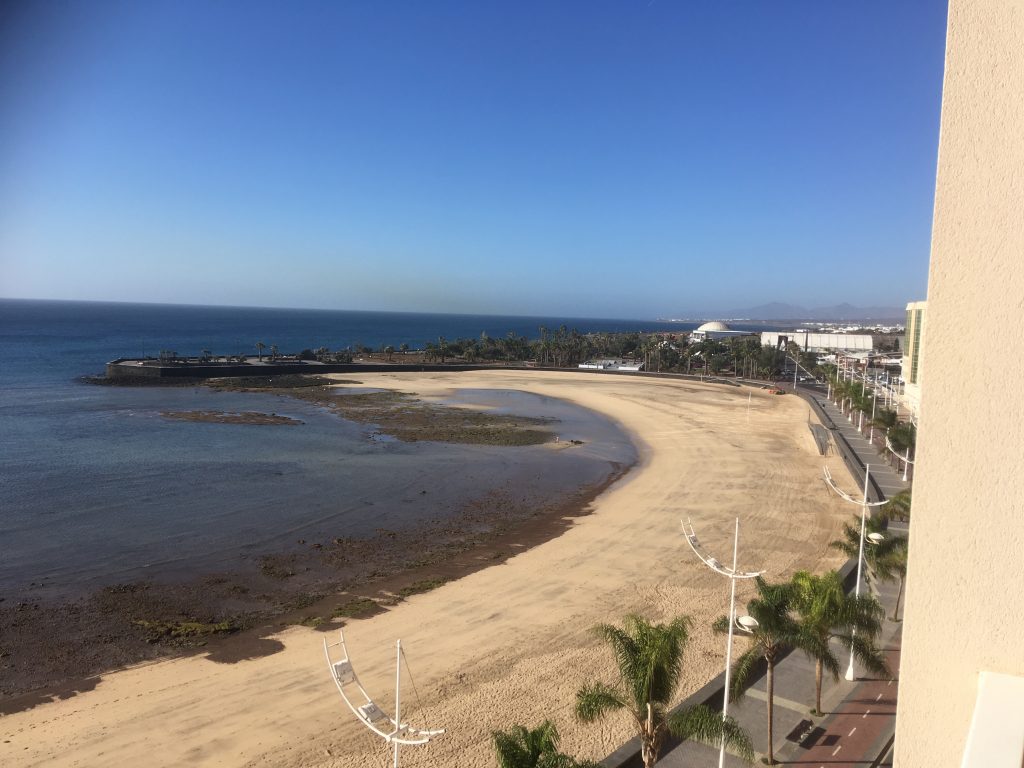 Week 1:
Monday:
we walked my run route from yesterday, so 12km. I then ran in the other direction. I thought I could run to Costa Teguise, but the path stopped so I looked around a bit to get to 1h. It was another warm but windy one, 13km at 4:37/km.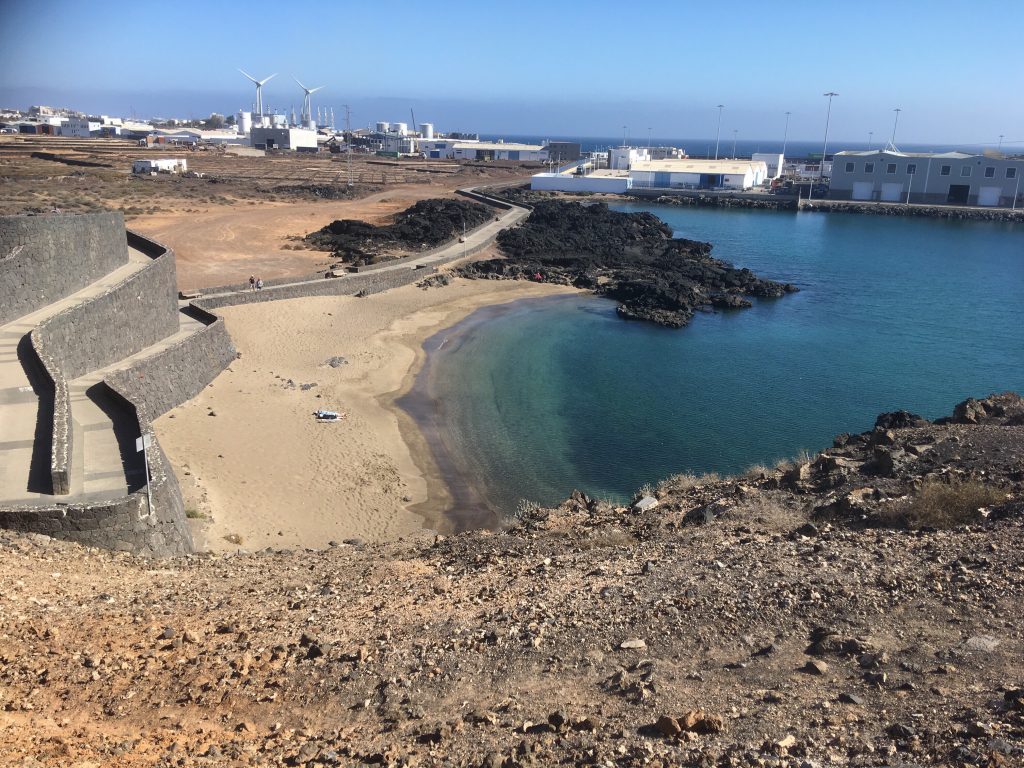 Tuesday:
we walked a bit less than yesterday, but still probably 10km total in Costa Teguise and Arrecife. I then ran on the waterfront. I felt tired but with the wind I felt good too. A guy overtook me on the way back, and I ended up staying behind him, with my pace a good bit higher than planned. I ran 14.3km in just over 1h at 4:19/km. The last few km against the wind at 4:05/km were fairly tough.
Wednesday:
after another 10km of walking around (cactus garden and Playa Honda) I went for an easy run. This time it actually was an easy one. With the sun setting, I ran 12.8km in 1h at 4:42/km.
Thursday:
we walked to Puerto del Carmen and had a wander around there. We started walking back then Katja got the bus and I ran. I did 1h easy which was just over 1h at 4:33/km so 13.5km. That was after a good 12km walk beforehand.
Friday:
we got the bus to Playa Blanca and took a look around there. It was a less active day than others had been, probably 6-7km of walking. I ran a bit further when we got back, 20.7km at 4:38/km. I managed to miss the 3 Kings parade  along the seafront promenade pretty much completely!
Saturday:
definitely a lazier day. We just had a bit of a potter around Arrecife and looked around a bit. The weather was much worse, it rained several times and was often cloudy. In the evening I ran 15km at 4:33/km which felt very easy.
Sunday:
we went to the market at Teguise, it was a bit of a nightmare waiting for buses that didn't come, and it rained quite a bit too! I ran 15.6km with a bad stomach in about 1h10 to finish the week with 105km. I'll add 5-10km next week with a proper long run.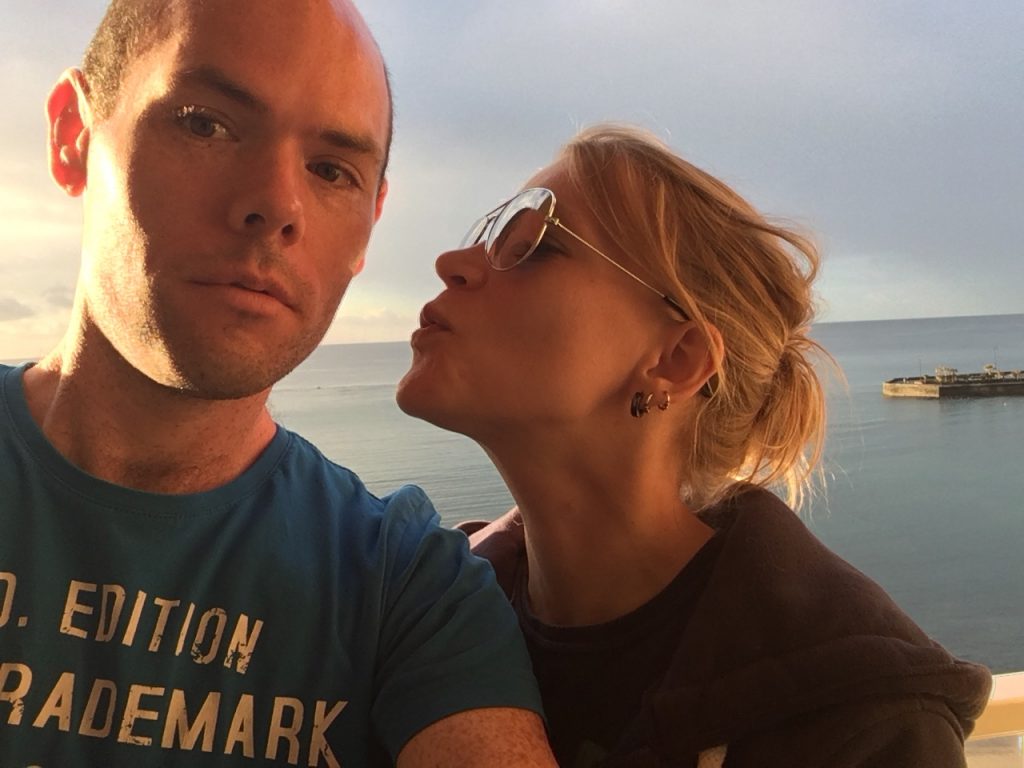 Review:
it was a great week in Lanzarote, maybe not the best training but I got my Kilometers in and was very active all week. I reckon we walked 60km so that is an extra stress on the legs. Next week will be more standard. 13 weeks to go: mais oui, Paris!